The world of massage chairs is expanding as more companies offer their take on the chair massage price ultimate relaxation experience. Of late, Real Relax and Osaki have gained in popularity, each with its unique features and benefits. Deciding between the two can be a tough call for buyers. This article presents a comprehensive comparison of the Real Relax and Osaki massage chairs to assist you in making an informed decision.
Real Relax Massage Chair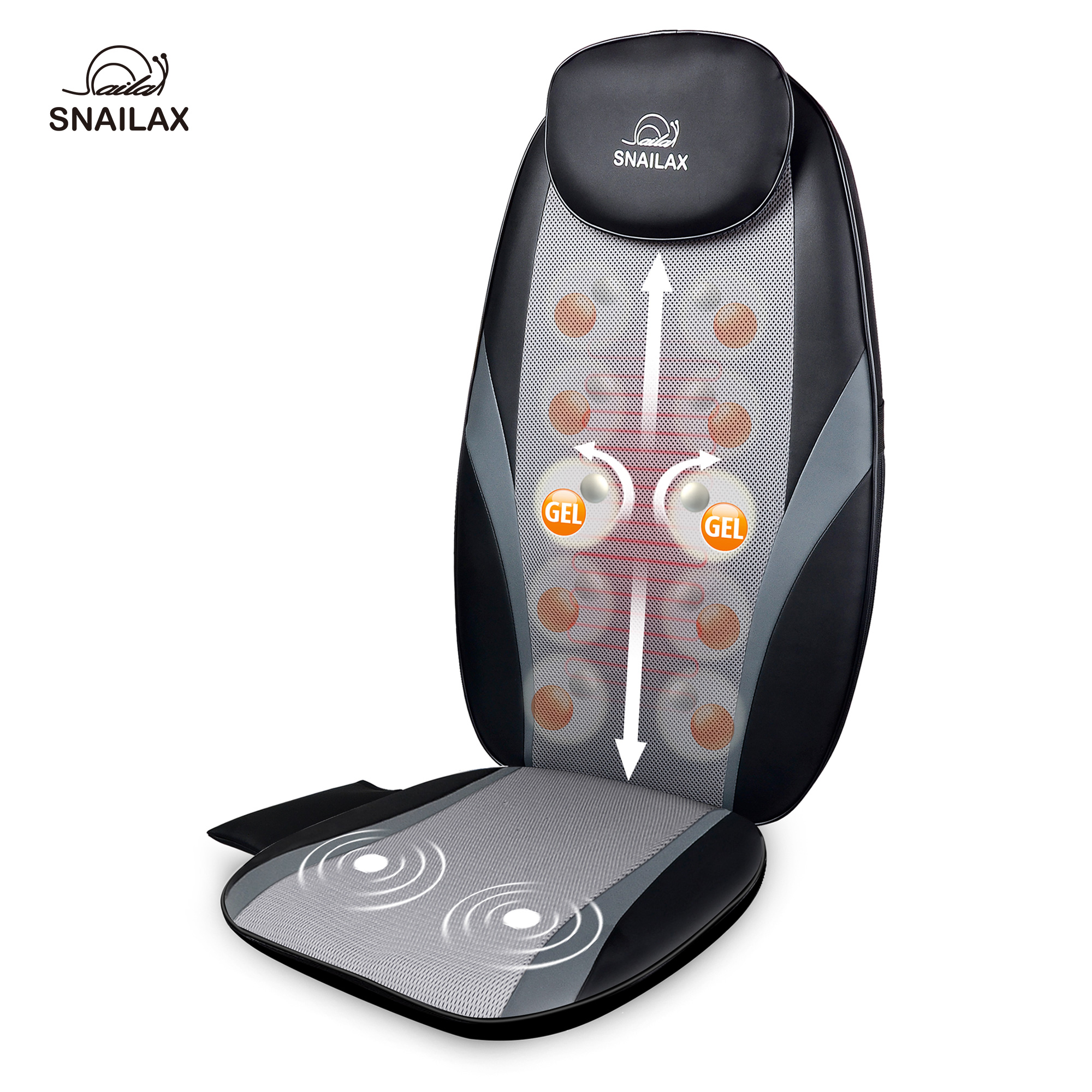 The Real Relax Chair makes for an affordable purchase and offers a range of massage options. The chair allows you to enjoy zero-gravity, full-body massage, and airbags, along with Shiatsu massage, rolling, kneading, and tapping massage options. It also comes complete with a warming system to provide comfort to your back while you unwind.
Comfort is also a priority, and Real Relax ensures that the chair design caters to your needs- the chair has footrests and arm pads. Additionally, you can customize your massage experience by choosing between the three levels of massage intensity. However, some customers have reported difficulty assembling the chair with the instructions provided.
Osaki Massage Sofa Chair
The Osaki Massage Chair is a more expensive option and comes packed with advanced features that justify the price tag. The chair includes zero gravity and airbags along with a Bluetooth speaker and a foot roller massage option. You can choose among Shiatsu, kneading, and tapping among its five different massage styles. The chair also features massage speed and intensity adjustments and an advanced heating system.
The chair is unique in its Bluetooth connectivity feature, enabling users to play their favorite tunes or listen to audiobooks while receiving massages. In addition, the body scanning feature detects body curves to deliver a customized massage experience. However, the chair is bulky and might not suit smaller rooms. Furthermore, the chair's weight limit is lower, rendering it less suitable for all body types.
Real Relax vs. Osaki: Competition
The Real Relax chair and the Osaki chair have numerous similarities and a few key differences:
Massage Styles and Techniques
Both chairs offer Shiatsu, kneading, and tapping massages. However, the Osaki chair offers more massage styles, with the additional foot roller massage option providing a more diverse experience than the Real Relax chair. Moreover, the Osaki chair's heating system is superior to Real Relax's.
Size and Comfort
The Real Relax chair is relatively compact, making it suitable for smaller rooms while supporting a weight limit of up to 440 pounds. The Osaki chair, on the other hand, is larger and more spacious, Real Relax® SL-Track Massage Chair though less ideal for smaller rooms. However, its foot ottoman provides more legroom for taller users despite its weight limit of 265 pounds.
Final Thoughts
Both chairs aim to offer maximum relaxation and comfort. The decision between Real relax and Osaki comes down to personal preferences and budget constraints. If you have budget concerns and want essential features, the Real Relax chair is a great choice. Alternatively, if you prefer more luxurious features, such as Bluetooth connectivity, advanced body scanning, and heating, the Osaki chair is the one for you.
Having a massage experience in the comfort of your home without having to pay for costly spa appointments is a great investment in your health and wellbeing. Both chairs are excellent choices and are perfect for unwinding after a long day or week.