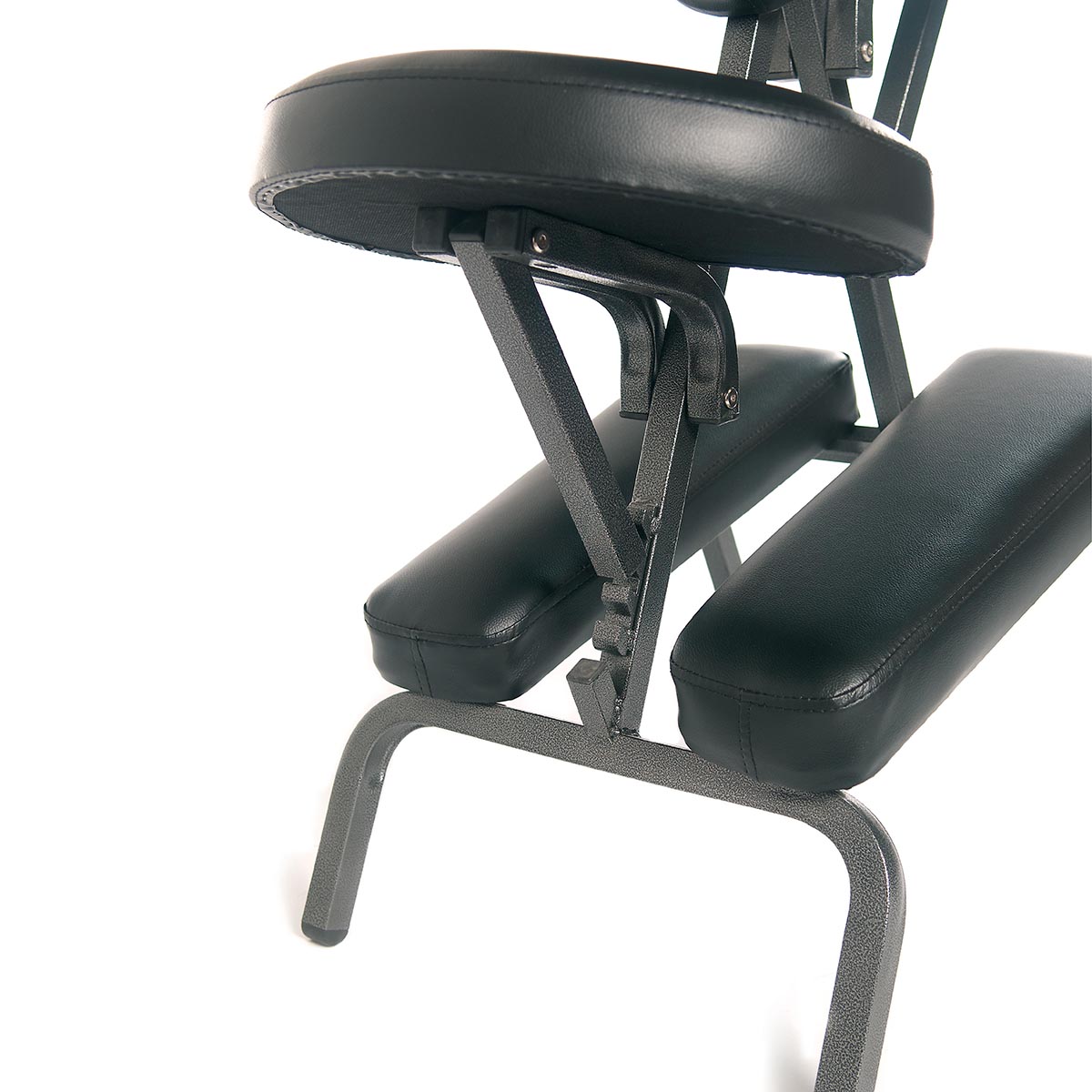 Having invested in a massage chair, it can prove underwhelming to have the cover's leather begin to peel over time. One may have spent a significant amount of money on their chair and anticipated the leather to last with greater longevity. Detrimental to the eye and the chair's function, it is essential to comprehend the origin of the peeling leather on massage chairs, how to remedy it, and how to prevent it in the future.
What Causes Leather Peeling on Massage Chairs?
Leather peeling proves a mundane occurrence that transpires for various reasons affecting massage chairs. One of the most recurrent is excessive heat exposure. If the chair is placed under direct sunlight or in close proximity to heat sources for extended durations, the leather shall dry out and begin to crack and peel. Dryness is another prevalent cause of leather peeling. Failure to clean or condition the leather cover regularly results in its dehydration and brittleness which increases susceptibility to peeling. Additionally, abrasion or friction from worn or sharp clothing during chair usage can produce leather peeling.
Fortunately, several precautions can conveniently prevent leather peeling from occurring on a massage chair. By taking the necessary measures, one can ensure that their chair remains in optimal condition for an extended period.
Preventative Measures for Leather Peeling on Massage Chairs
The first preventive step to safeguard against leather peeling on massage chairs is to avoid exposure to direct sunlight and other heat sources by placing the chair within a shaded area. Additionally, one should regularly clean and condition the leather cover since over time, dirt and grime can accumulate on the leather, and if left unattended, it shall dry out and cause the leather to peel. By regularly cleaning and conditioning the leather cover, it will remain supple and impervious to peeling. To complete the preventive measures, one should avoid wearing rough or sharp clothing while using the chair since harsh clothing fabrics or sharp edges rubbing against the leather can lead to peeling.
What to Do if Your Massage Chair's Leather is Peeling
If despite taking preventive measures, one's massage chair's leather cover starts to peel, there is no need to worry. Many steps can be taken to redress the issue and restore the chair's vitality. Some options include:
Use a Leather Repair Kit
An option to fix peeling leather on a massage chair is to use a leather repair kit. These kits comprise everything required to repair small tears and cracks in the leather, including patches and adhesives. Although using a repair kit proves a cost-efficient solution, it may not be adequate to restore the chair's leather cover to its original condition in every situation. A seemingly widespread or severe peeling issue requires an alternate approach other than a repair kit.
Replace the Leather Cover
If the peeling damage of leather on a massage chair is extensive, one can contemplate replacing the leather cover altogether. Although resulting in a more expensive solution, it presents an opportunity to upgrade the massage chair with a custom leather cover of one's choice. To achieve this result, one must choose a high-quality replacement with an appropriate fit for the massage chair model.
Buy a New Massage Chair
If the massage chair is aging, and the leather cover is deteriorating, consider purchasing a new massage chair. It serves as an expensive option but represents a practical solution if the peeling impacts the chair's function, or other chair parts show signs of wear and tear. While purchasing a new massage chair, ensure that it possesses a high-quality leather cover while investing in a protective cover to prevent peeling from occurring in the future.
The severity of the peeling and individual budgetary constraints shall dictate the most practical option to pursue. If the peeling is severe and affects the chair's function, investing in a new chair proves a feasible option. If the peeling damage is minor and limited to a small leather area, a repair kit might prove adequate.
Preventing Future Leather Peeling on Your Massage Chair
After addressing the peeling leather situation, it is critical to take steps to prevent it in the future. Doing so shall provide optimal protection for the chair, thus prolonging its life and functionality. Below are several preventative measures to implement:
Clean and Condition the Leather Regularly
Prevent leather peeling by regularly cleaning and conditioning the leather cover on the massage chair. Utilize mild soap to remove dirt and grime that may have accumulated on the leather, and apply conditioner to maintain its supple state and avoid dehydration. In executing these steps, the leather cover remains immune to peeling and in excellent condition.
Avoid Exposure to Direct Sunlight and Heat
Prevent leather peeling by keeping the massage chair's leather cover away from direct sunlight and heat sources. Minimizing exposure to heat and sunlight is imperative since leather requires moisture to thrive. Hence, it is important to shield the chair from excessive sunlight and heat exposure.
Use a Protective Cover
Utilize a protective cover to shield the massage chair's leather cover from dust, dirt, and other environmental or physical contaminants leading to peeling. Choose the appropriate cover for one's chair model to achieve optimal protection against peeling and other forms of damage.
Executing the above measures shall ensure the massage chair remains in excellent condition while experiencing the relaxation of an ideal massage for an extended duration.
If you have any inquiries concerning wherever and how to use best home massage chair, you can call us at the web-site.