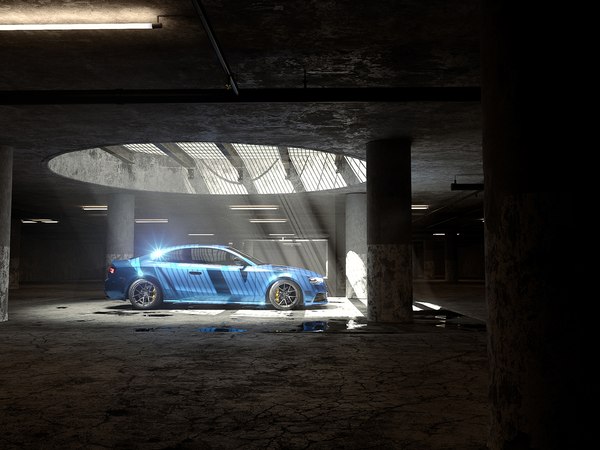 Should one seek the most pleasurable way to unwind after a tiresome day, there is no need to ponder beyond the Newton Massage Chair. This piece of furniture affords more than mere comfort, as its state-of-the-art technology and innovative features have been thoughtfully crafted to provide therapeutic benefits. Aching muscles will find relief, and one's overall well-being shall undoubtedly feel improved in its wake.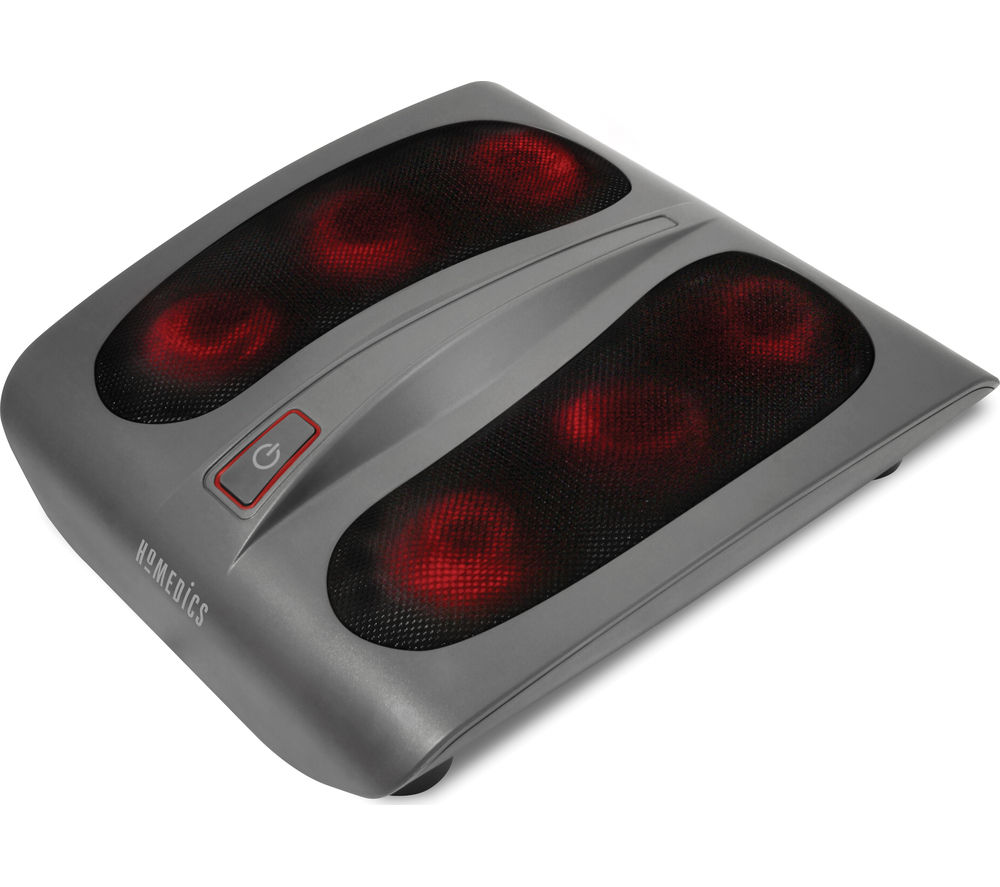 Foremost amongst the many remarkable features of the Newton Massage Chair is its unique L-track roller system. Adhering to the natural contours of one's back, it delivers a full-body massage that eradicates tension and soreness in the muscles. The extendable ottoman that accompanies it adjusts to the height of the individual, ensuring that proper alignment and support shall be maintained throughout the massage.
The Newton Massage Chair is not merely a simplistic massage chair. It is equipped with diverse massage techniques, including kneading, tapping, shiatsu, and rolling. One may customize the intensity and speed to their preference, as well as choose from preset massage programs, targeting specific muscle groups.
Moreover, the massage chair comes equipped with several features that elevate one's massage experience. Airbags have been integrated to provide compression therapy to the arms, legs, and feet. This technique not only improves circulation in these areas but also reduces swelling and inflammation. A heating function has also been included, warming the muscles and increasing blood flow, thus promoting optimal relaxation.
It is not merely the physical benefits that the Newton Massage Chair provides, however. It also seeks to improve the mental well-being of its user. With anxiety and stress-reducing properties, it is a profoundly impactful tool in maintaining emotional equilibrium. Its soothing LED mood lighting creates a serene atmosphere, which only heightens one's sense of relaxation.
Choosing the right massage chair depends on a balance between comfort and functionality. The Newton Massage Chair provides a balance between the two and is a coveted investment in one's health and well-being. It is beneficial in correcting one's posture, reducing pain and tension, relaxe shiatsu massage chair and even alleviating everyday stress. why not consider trying the Newton Massage Chair today and bask in the unparalleled relaxation and rejuvenation it provides?